Hi, I'm Erin.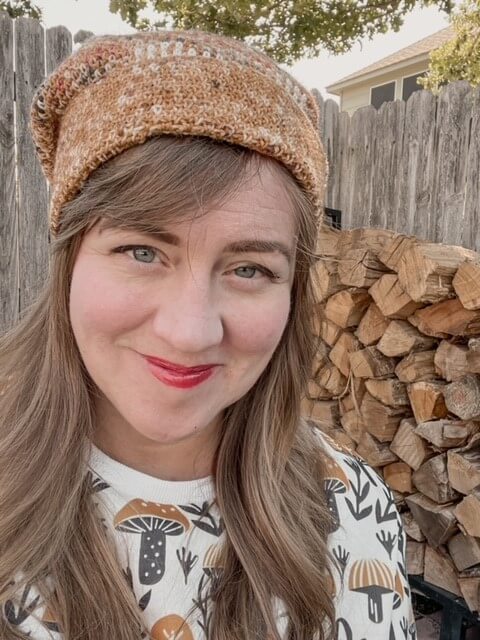 I'm a left-handed designer creating FREE crochet patterns for garments and accessories that are refined and modern. These designs are for people who love crochet but hate the frumpy vibe it can give!
---
I create simple silhouettes with interesting stitches to highlight beautiful drape or pretty textures.
I also adore FAST projects, so you'll find lots of accessories and small garments along with the occasional sweater, shawl or poncho.
No blankets around here folks! At least …. not yet!
---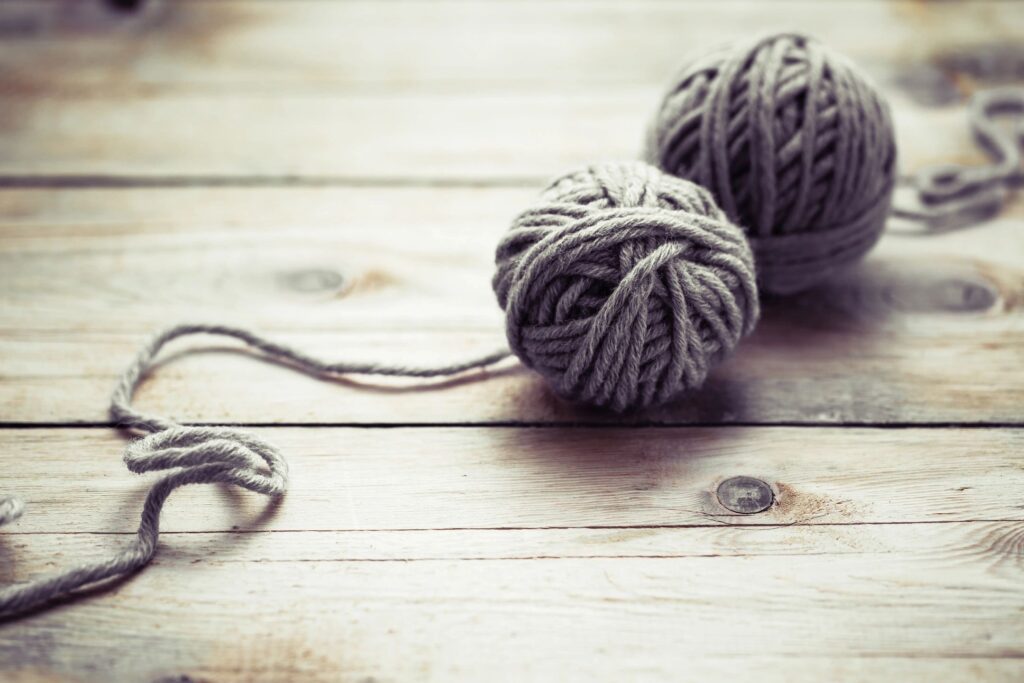 My great-grandma showed me how to crochet when I was a little girl and I've been an avid crocheter for over 20 years now. I've always been fascinated with knitted fabric too, and during Pandemic lock down I taught myself to knit. I like classic silhouettes with interesting features like a unique stitch pattern, a cable, a unique neckline, or maybe a fabulously shiny yarn. My brain never stops thinking up new ideas – I even dream about knitting and crochet!
During the lockdown of the COVID-19 Pandemic, I taught myself how to knit. To say I'm obsessed would be an understatement! I love how knitted fabric works up, and I have several designs percolating in my brain that will create fun, simple knits.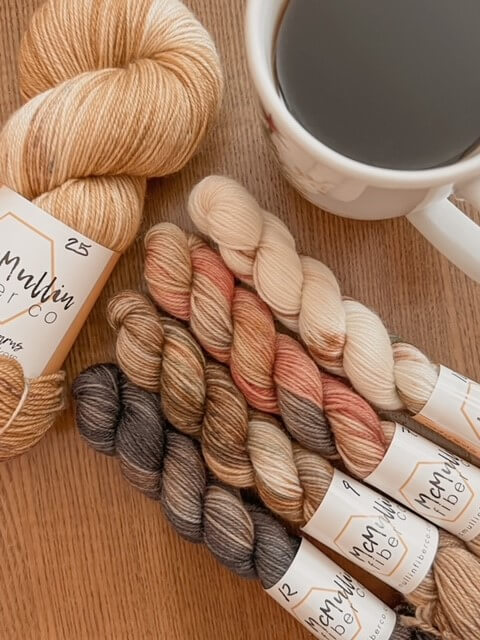 I've got lots of new patterns scheduled to launch in Fall 2022. These patterns focus on texture, easy stitches and wintery inspiration. My patterns are FREE and mostly written for the beginner crocheter, although occasionally I'll create an advanced design.
---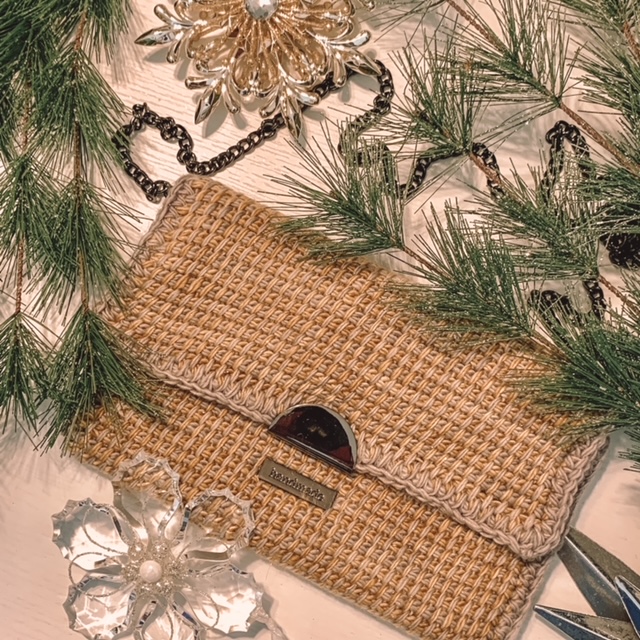 ---
I'd love to collaborate with you! If you're looking for something specific, or want to request a certain type of pattern, please let me know. Just click the button below to get in touch.
---
Love,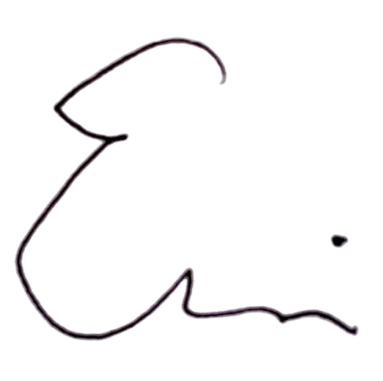 PS. Don't forget to sign up for the newsletter below! We have all sorts of fun stuff planned for people just like YOU!