We're Glad you're here
Are you curious about crocheting or knitting? Have you been wanting to try these crafts but aren't sure where to start? Or maybe you've been crocheting or knitting for a while and want to expand on your skills? I've been designing patterns and gifts for friends and family for over 20 years and now I'm sharing these techniques and patterns with you!
I remember the challenges I faced when I was just beginning – using the same stich over and over can get pretty boring! Regarding Yarn is a place to find beautiful patterns that use beginner stitches and techniques to create beautiful clothing and accessories for all body sizes and body types. Choose your favorite patterns and begin your own beautiful legacy of handcrafted gifts and garments!
check out the free patterns!
When I was learning to crochet and knit, I remember scouring the internet for free patterns to learn these new crafts. Paying for patterns is an investment, and I wasn't sure I was going to stick with crocheting or knitting, so I really appreciated pretty, FREE, beginner patterns that would teach me the skills I needed to advance in crocheting and knitting. Now that I'm designing my own patterns, I want to pay it forward and share that philosophy with you, my dear yarny friend! You'll find some gorgeous free patterns here, including introductory skill building crochet and knit patterns that will introduce you to the crafts while still being accessible and budget-friendly. Sign up for the Regarding Yarn mailing list below to find out when these free patterns are published! And, you can click here to go straight to the free patterns,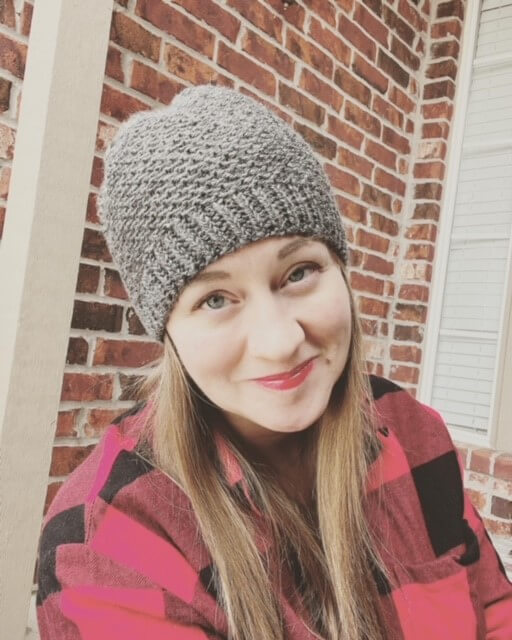 Why Choose Regarding Yarn Patterns?!
Regarding Yarn patterns are created to be simple to knit or crochet, but not boring to make. They have fun little details on each garment or accessory to make them unique without being too hard to work up. Stitch patterns are easy to memorize so you won't lose your place in your project, and yarn substitutions of various price ranges are included in each pattern so you can choose to splurge on a project or make a project budget-friendly. It's totally up to you! Each pattern you choose will end up being a beautiful and personalized FO (finished object) to be worn for years to come.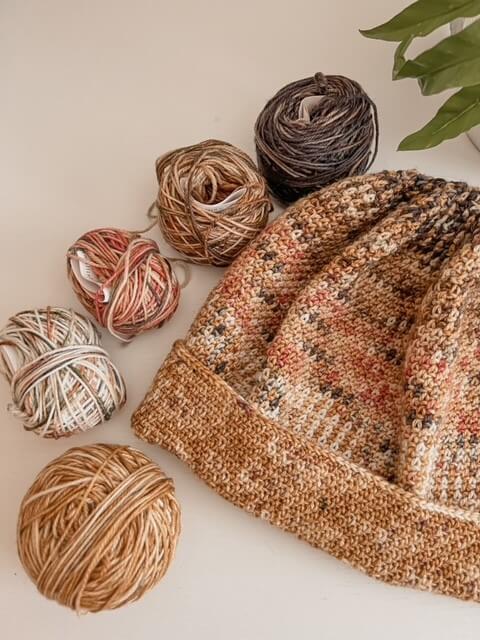 Coming Soon!
I love garments and accessories that are timeless, beautiful, and comfortable, and for a garment or accessory to be comfy, it needs to fit well. And it seems that every time I talk to someone, they've made a gorgeous garment that DOESN'T FIT! And who wants to make something they can't wear? I certainly don't! And yet it seems that the standard way of writing patterns produces exactly that – garments that don't fit.
Because every body is a different size with different curves, I'm working on drafting patterns that can be custom-made for YOUR body. Big boobs? Add in bust darts. No waist? Take out waist shaping. Long torso? Add some length! We embrace inclusivity here and think everyone should have gorgeous, well-fitting handmade wardrobes, whether they be knitted or crocheted. Instead of being based off of standard body measurements, these bespoke patterns will take into consideration YOUR measurements to create a garment that highlights YOUR assets and makes you feel GREAT! If you're interested in bespoke patterns, or interested in testing them, sign up for the Regarding Yarn mailing list below and your makes will start fitting your body the way they should!